Recent Pictures from Graduation and Awards Night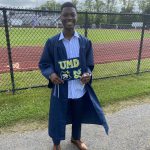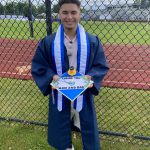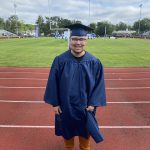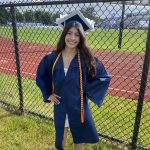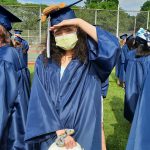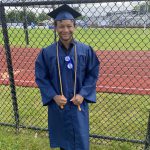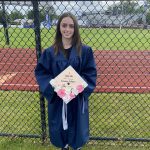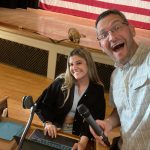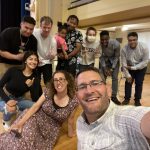 The Resiliency for Life Program (RFL) supports about 60 Framingham High School students in grades 9-12 who struggle. For many of them, their academic struggles are rooted in emotional challenges, so the program staff consists of a program coordinator/teacher, a social worker, and an academic monitor. As a team, they help students learn the academic and emotional skills they will need to achieve their individual goals both during and beyond high school.
My grades went from D's to A's and B's, I took AP classes, and the program helped me get an internship with State Rep. Chris Walsh. I'm the first in my family to go a 4-year college, and none of this would have happened without Resiliency.
RFL STUDENTS HAVE MANY CHALLENGES. 100% of our students are defined as "High Needs" by the Massachusetts Dept. of Secondary and Elementary Education. Additionally, our student composition represents a large concentration of the most challenged sub-groups in Framingham.
After 1 year in the program, RFL students have 20% more A's, B's, and C's compared to a group of students who were referred to the program but not accepted because the program was at its capacity. RFL students increased the performance gap by another 10% each year.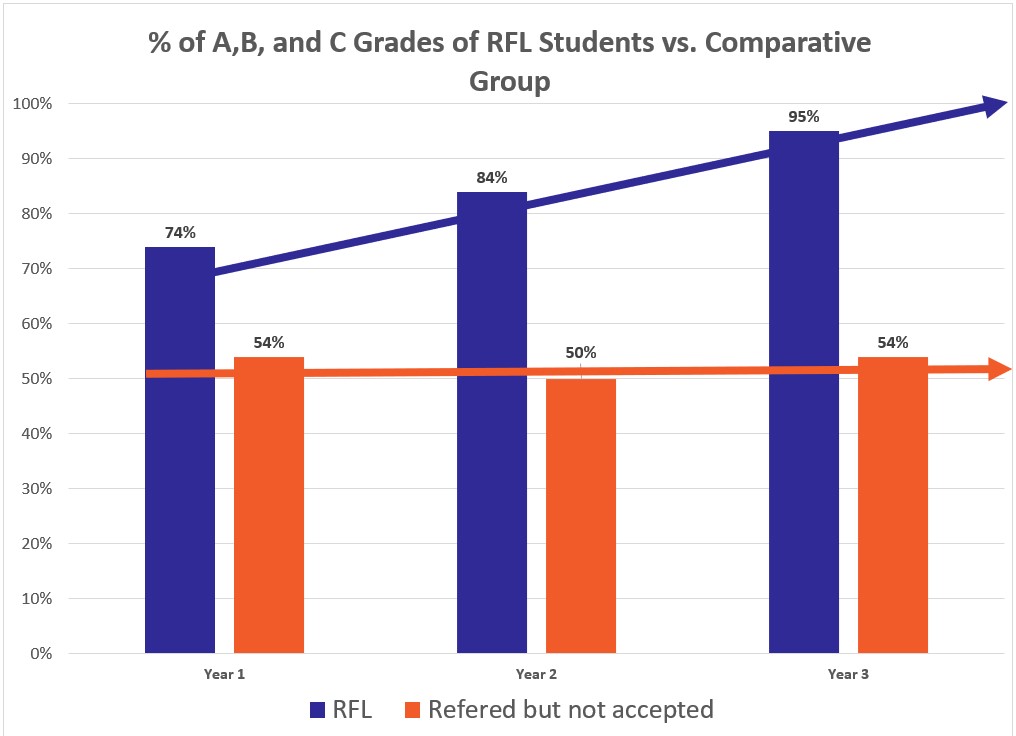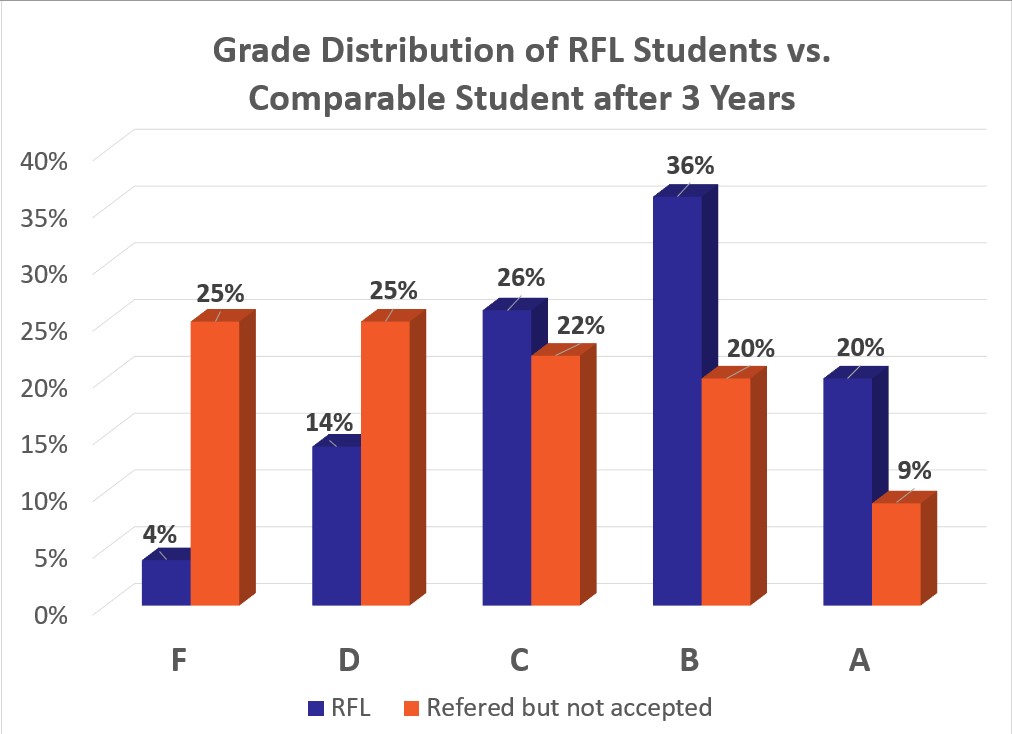 Students Excel More and Fail Less
After 3 years in the program, the majority (56%) of RFL students' grades were A's and B's. Only 4% of the grades were F's compared to 25% for the comparative group.
The gap between students receiving RFL intervention and the comparable student population grows with each year. RFL students are more likely to have the skills required to pursue careers after high school graduation.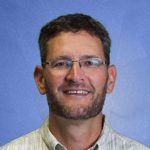 Mark Goldschmidt
Program Coordinator and Teacher
Mark began his career as an English Teacher at Marlborough High School from 1992-2004 and then taught English at Framingham High School from 2004-2007. Since 2007 he has been a teacher in the Resiliency for Life Program and then also became the program coordinator in in 2017. He thoroughly enjoys not only the relationships that he gets to build but also the progress that he gets to witness in the Resiliency for Life students from the time students join the program to the time they graduate and beyond. Mark has also enjoyed working with the board of Friends of Resiliency for Life who advocate and raise funds to support the students in the program and their families. He is also grateful for the support of the FHS staff and administration as well as the staff at the district level who have been so supportive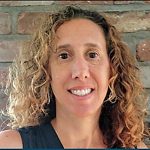 Anna Greenberg
Social Worker 
Anna Greenberg earned her Master of Social Work in May 1998 and has been working as a school social worker ever since. From 1998-2002 she worked at a special education high school. She then worked for a year at a high school in Brooklyn, NY. Anna then returned to Massachusetts and worked for 14 years as a special education social worker for the Lowell Public Schools. In 2017 she found her home at FHS in the RFL program.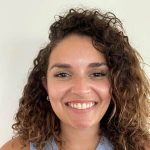 Liz Medina
Bi-Lingual Academic Monitor
Liz was born and raised in Framingham, MA, graduating from Milford High School in 2014. She joined the RFL staff for the 2021-22 school year. Since starting the position she has fallen in love with the work and has begun pursuing her BA in Psychology with a concentration in Child & Adolescent Development. Liz is also a native Spanish speaker.  With her background and involvement, we can welcome more ESL students and increase our student capacity overall. Liz hopes to pursue a master's in Psychology. Her goal is to be able to continue to work with students and families and to better impact their lives throughout her career.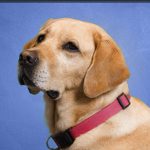 Nala
Service Dog
Nala joined the Resiliency staff and the Goldschmidt family in the spring of 2018 after training at the NEADS program in Princeton, MA and MCI Norfolk for over two years. She comes to school every day to support students emotionally when they need it by laying and allowing students to pet her and by taking walks with students and staff too. Nala helps to ease anxiety, stress or sadness amongst RFL students and has become a beloved member of the FHS family.